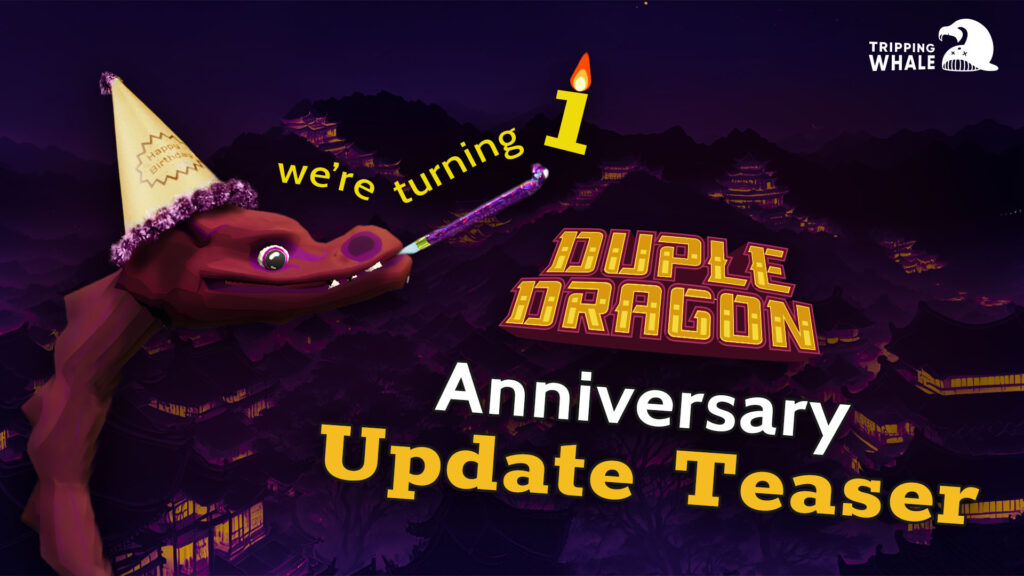 One Year Anniversary Coming April 10

Wow, it's almost been a year since we published Duple Dragon, and what a journey it's been to release the game successfully. Our one year anniversary of launching is coming on April 10! To commemorate the ups and downs of development we are releasing an update to the game that will add some eye-catching zest to the game's visuals.
As we've mentioned in previous posts, we've been exploring our Artificial Intelligence options… and it has been fun and promising! With each passing day, the technology improves drastically, and is enabling us to work through brainstorming/design sessions faster than ever before.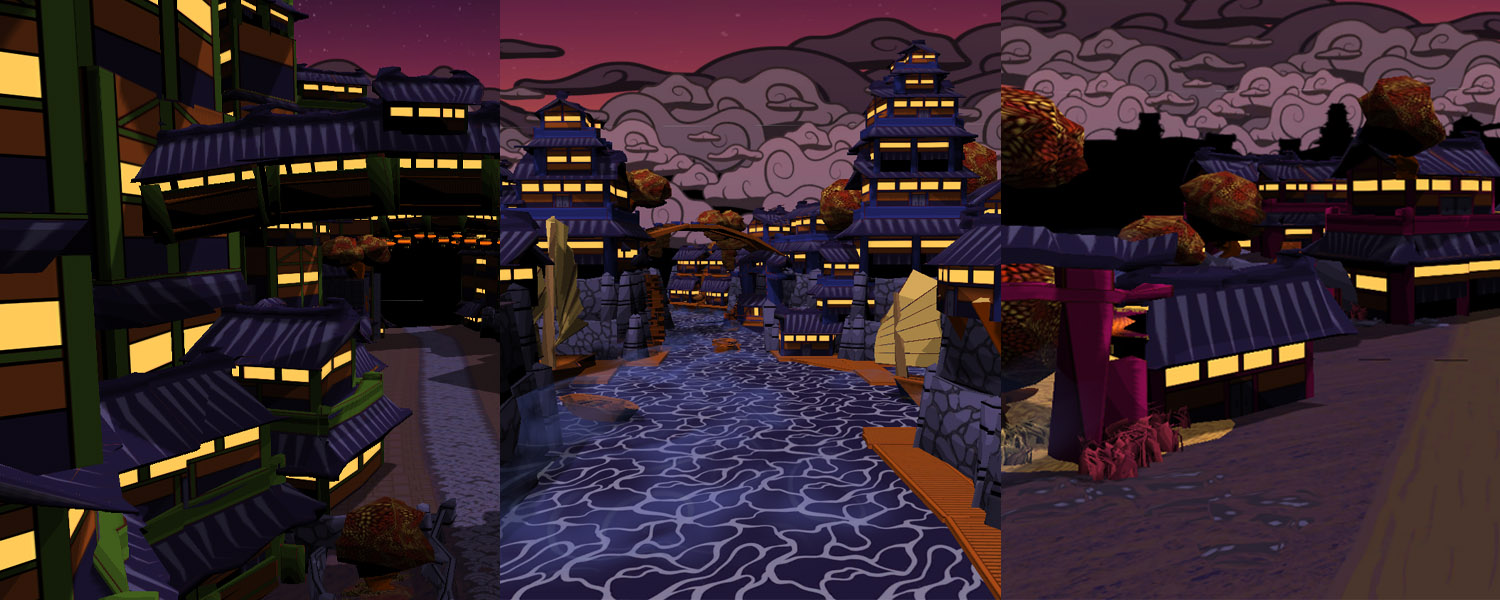 For our anniversary update we focused on a variety of visual improvements to the game. These changes make for greater visual variety while playing, and more impactful gameplay. If you've been following our Roguelike experiment, you may even recognize some of them.
Level Curviness
We mentioned implementing curviness into our level generation in our blog post in January. Caleb is putting the finishing touches on the system and it will be ready for prime time when we release our Anniversary update on April 10. No longer will your dragons be confined to the drudgery of straight paths, they will now frolic along fun undulating roads.
Camera Shake
Another feature from our previous post linked above that we're adding is camera shake. Ian developed it for our Roguelike experiment, and we liked it so much we decided to bring it to Duple Dragon proper. The camera will shake when colliding with negative items, the amount of shake depending on how bad of an item you hit. While this feature might sound minor, we've found that is has a major effect on gameplay. Who knew a little screen shake could be so satisfying?
More Colorful Stages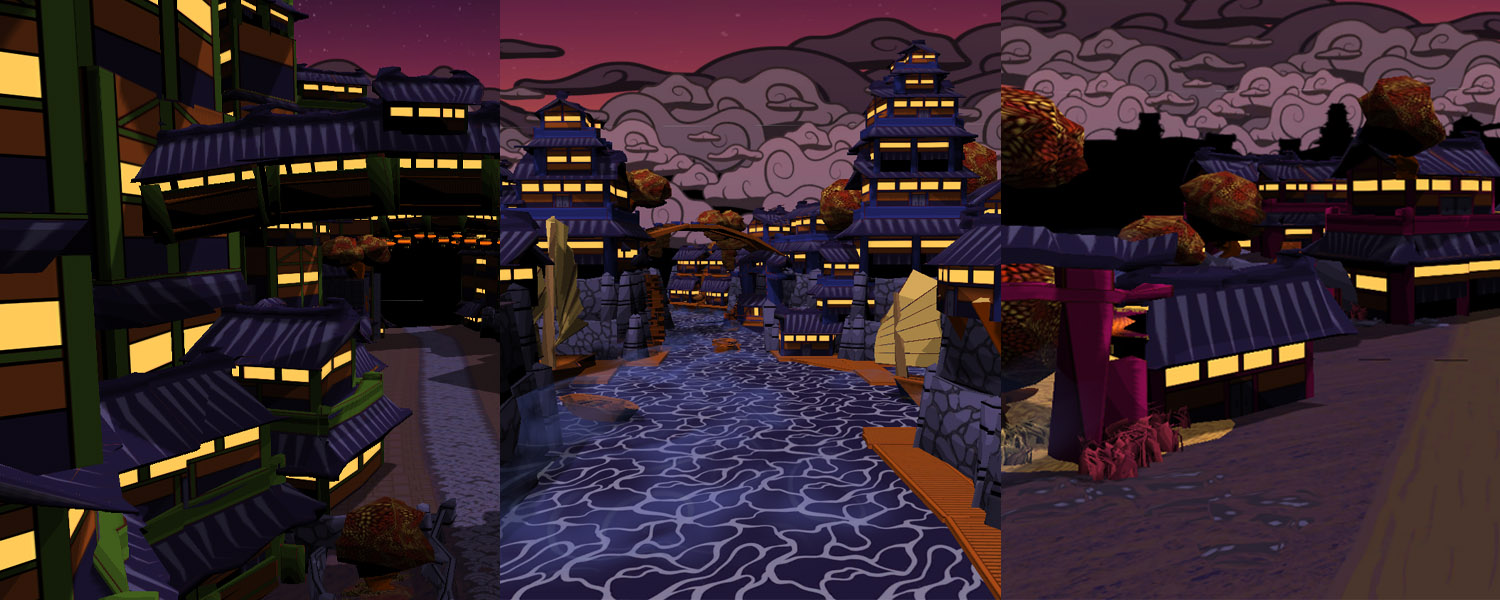 Duple Dragon's stages can get a little same-y looking in the color department, and they blend together more than we'd like. To try and improve this, we've created variations on the current stages in the game with some new colors worked in. These variations will cycle week to week, so each week things will feel a little different.
There was a good reason for the limited color palette when we first created it: we had planned to create more than one expedition by launch, of which the current Lunar New Year theme would have just been a single place to visit. In the end, we ran out of time to do this.
Someday we'd still love to add new expeditions, which would mean new environments to explore, but for now these new colors will add some much needed variety to what we already have.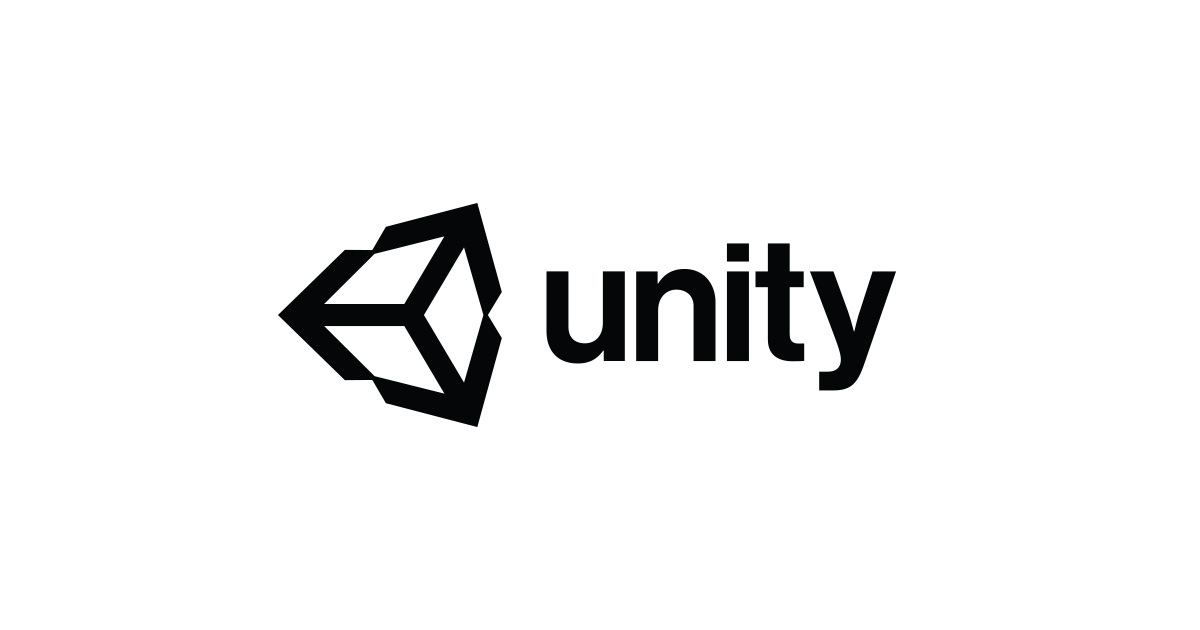 It's been a long time since we released a new version of the game to either Android or iOS, and this was because Unity, the game engine Duple Dragon is built with,  has been riddled with bugs in its recent iterations that literally prevented us from making new builds of the game. Thankfully, after 10 long months of waiting for a working release they finally did it!
So far the upgrade appears to be working very well thanks to Caleb's integration efforts, and this hopefully means that we'll be releasing more frequent minor updates in the future.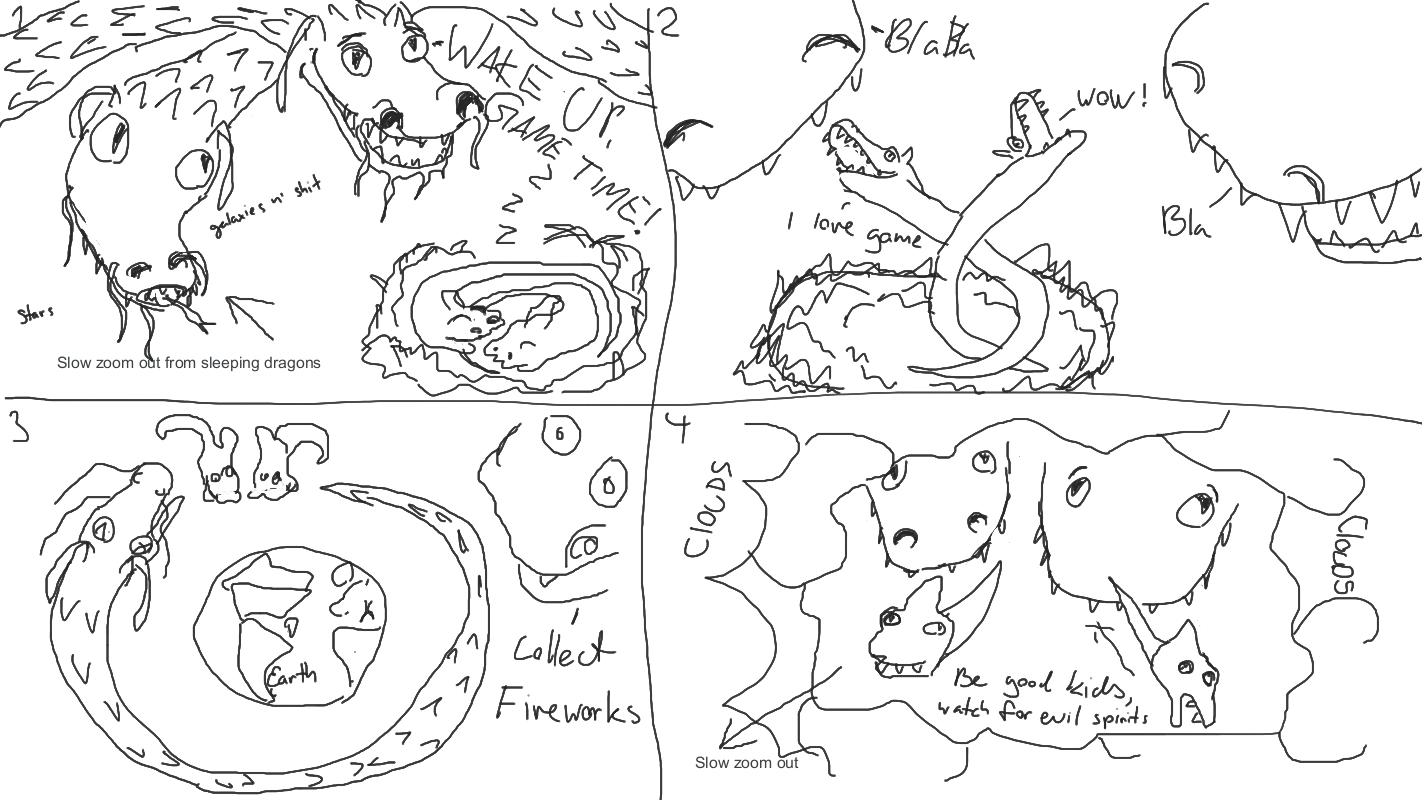 From early on in development, Souren has wanted to add some backstory to set the stage for the game, and explain why our little dragons are constantly collecting fireworks. We've loved this idea for a while, but to do it properly always felt out of reach because of time, and money required to hire artists to make a proper cinematic introduction to the game. Until now.
No, we didn't get any richer, but with the help of AI image generation we're currently developing a storybook style intro cinematic for the game.
Souren is hard at work in the lab, experimenting with combining different image generation models and techniques to craft an aesthetic that goes well with the design language of the existing game. As a little teaser of things to come, take a look at our human-drawn storyboard above.

The original story idea was two cosmic dragon elders tumble fireworks in a giant basket before distributing them on earth for the younger generation to collect for the elder dragon's amusement. Ian suggested in a recent rewrite that we take the story in a less exploitative direction (won't someone think of the dragon kids?!) that we all like more. We're still refining the story specifics, but we can't wait to get this long missing piece of the puzzle into the game for real! Expect to see more about this in future posts.

We can't believe it's already been a year since we released Duple Dragon. Thanks for following our development all this time, and we hope you the anniversary update coming April 10!
–Caleb, Ian, and Souren