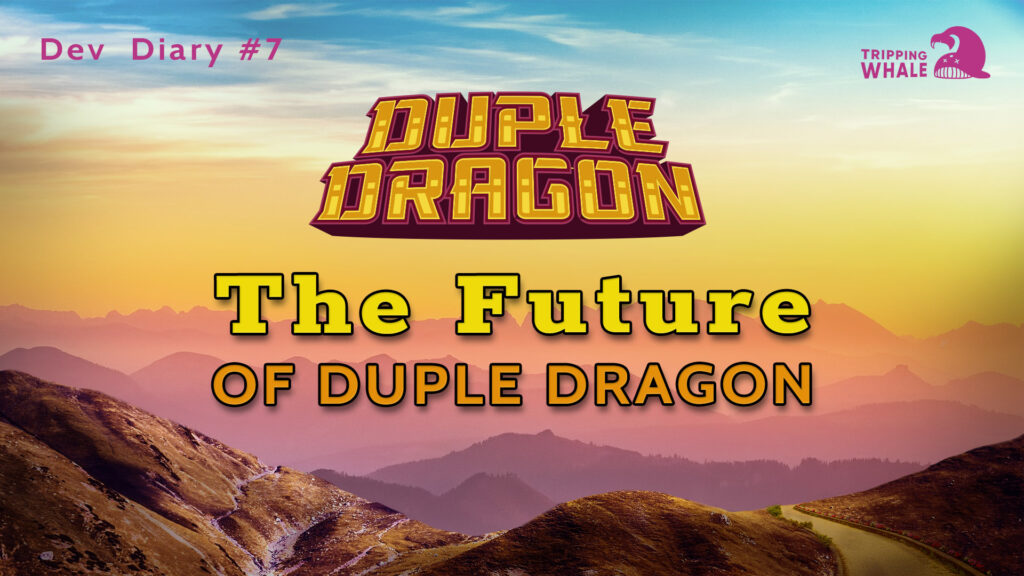 The Future of Duple Dragon
What's Our Future Focus?
For the past three years, we've invested a lot of our time into Duple Dragon. We have loved making it, and we look forward to expanding on it. We are happy to announce that through aligning key stakeholder vision and systematizing failure recovery among our team our ad revenue is up 523.6% since launch day!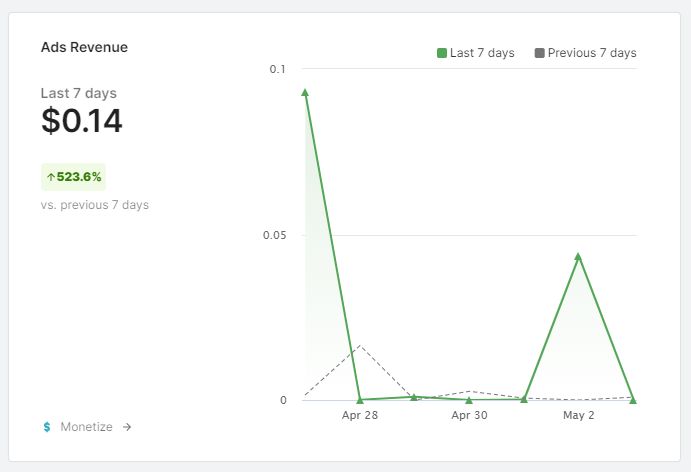 Corporate speak jokes aside, clearly this game isn't paying the bills yet. We will need a lot more players for the free to play model to be financially self-sustaining. We want to find out what the market at large thinks about our passion project so we are changing gears into marketing to really get the word out there. There is so much that we still want to build in this game, but first we have to make sure that we can even interest enough people to play this game consistently to make it worth it.
We will be the first to admit we're not the best marketers out there, but in the same way that we taught ourselves how to make video games we're now going to tackle how to grow a following. With that in mind we humbly ask for your help. If you have game journalist, traditional print, streamer connections or marketing advice please reach out to support@trippingwhale.com or to any of us personally. We would very much appreciate your help. We're also interested in raising funds through merchandising so if you have experience or connections let us know.
You can help us grow the community by telling friends and family about the game, and competing for leaderboard positions with them. You can help us financially by buying things in the game, which also makes us happy seeing your support in such a concrete way. Finally, you can leave us up to a 5 star review on Google Play and the App Store. We even appreciate criticism in your review as it helps us improve and build a better game.
Share any thoughts or questions with us on Facebook, Twitter, or email. You can also follow us on our new TikTok @DupleDragon. We love hearing from our players. 🙂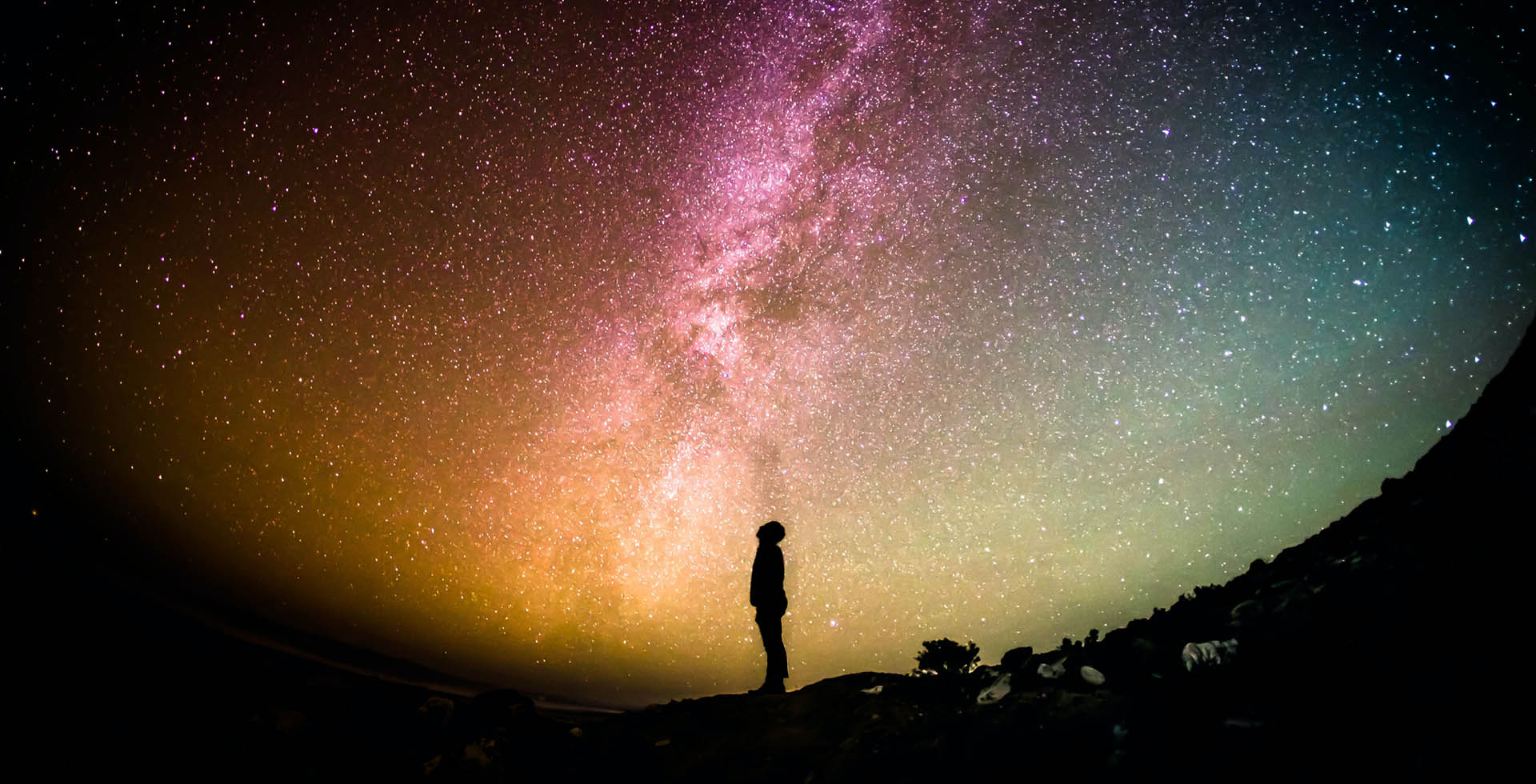 Now that we've talked about the current situation and short term plans with the game, we wanted to get a little starry-eyed for a moment and talk about bigger, aspirational features we hope to be able to add in the future. If any of these stand out to you, please let us know at support@trippingwhale.com.
To be clear, none of these features are currently in development, and this isn't a promise that any of them will be created. It all depends on whether we can get this thing off the ground successfully.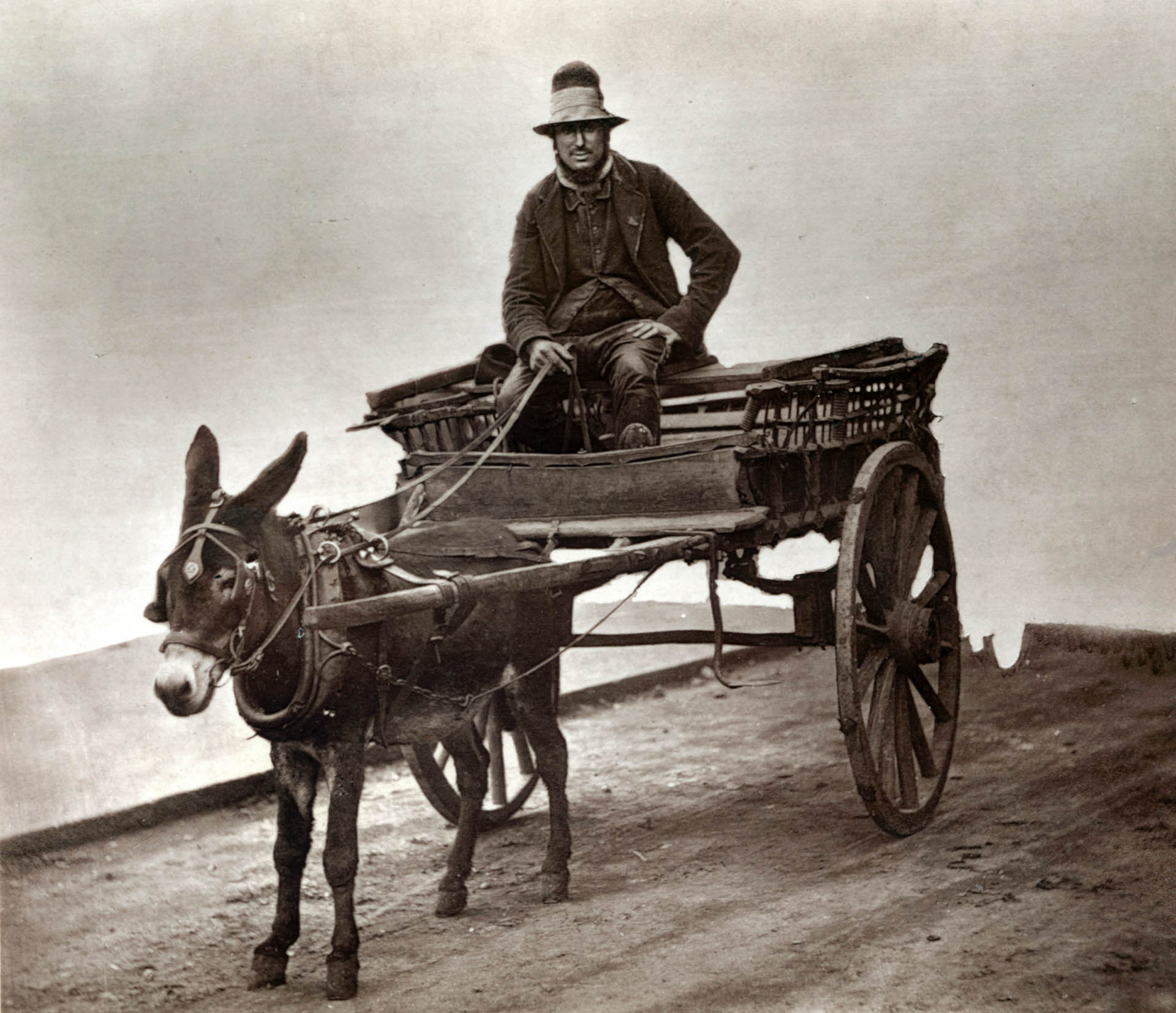 Right now when you press play in-game you're playing the Lunar New Year Expedition. Currently this is the only Expedition in the game, but from the earliest concepts for Duple Dragon we've always wanted to release additional expeditions. You can think of an expedition like an expansion pack. A new expedition would bring new environments to play in, new items and hazards to collect and avoid, and new powers and cosmetics to unlock. It would also bring a new set of weekly stages set in the new expedition. 
Even further into the future we have dreams about taking the game to other world locations besides Asia. For example, a Mezoamerican themed release where you could unlock a new feathered serpent look for your dragons, or an Arthurian myth theme where you could unlock a European style look for your dragons.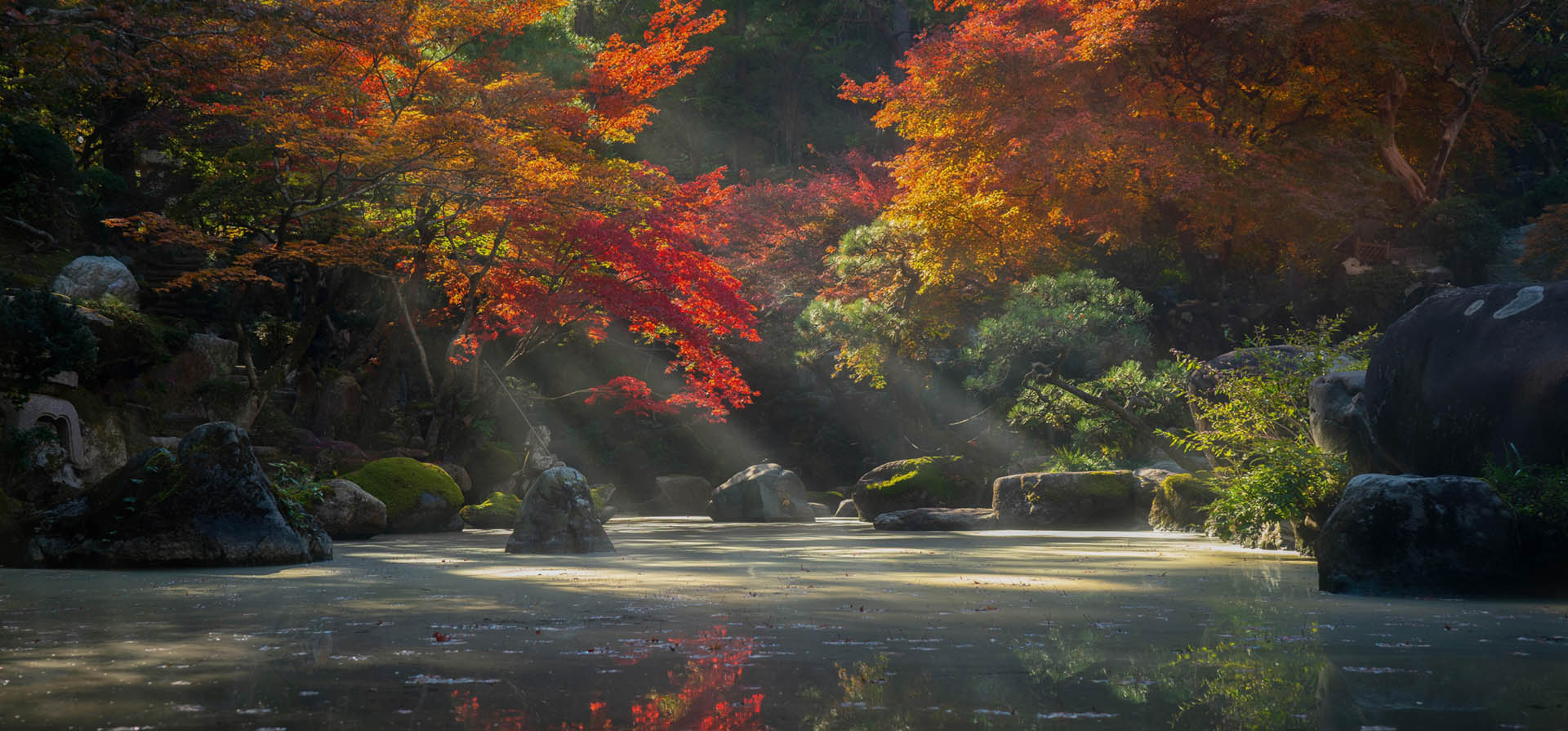 Duple Dragon can be a fast-paced, high intensity experience, but we believe the game has unexplored potential as a relaxing and meditative one. Zen mode would be a new, no stress gameplay type where you play without a win or lose condition and no time limit. This mode would focus on collecting items arranged in soothing and enjoyable patterns that make calming sounds when collected. A perfect mode for those who want to relax and quiet the mind in an active meditation.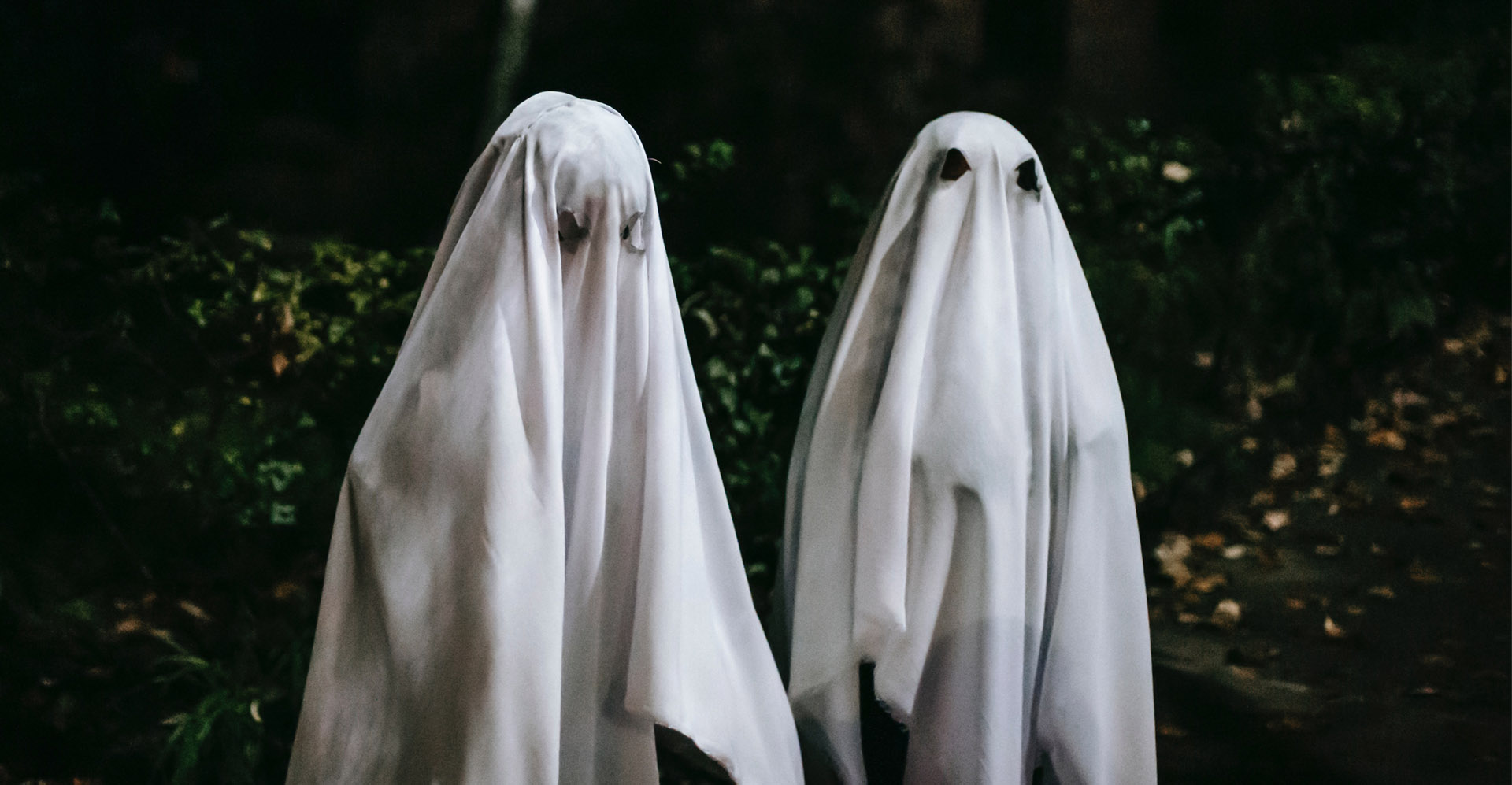 Have you ever encountered a pattern in Duple Dragon that makes you think "How is that even possible?" While we assure you that all patterns are possible to get through, we would love to make it possible to learn how to do it from other players. More specifically, from "ghosts" of their successful runs.
We envision a feature that would allow you to see another player's run-through of the stage you're on live in front of you. You would see how their dragons move through the patterns coming towards you just before they get to you, giving you an idea of how they managed to do it.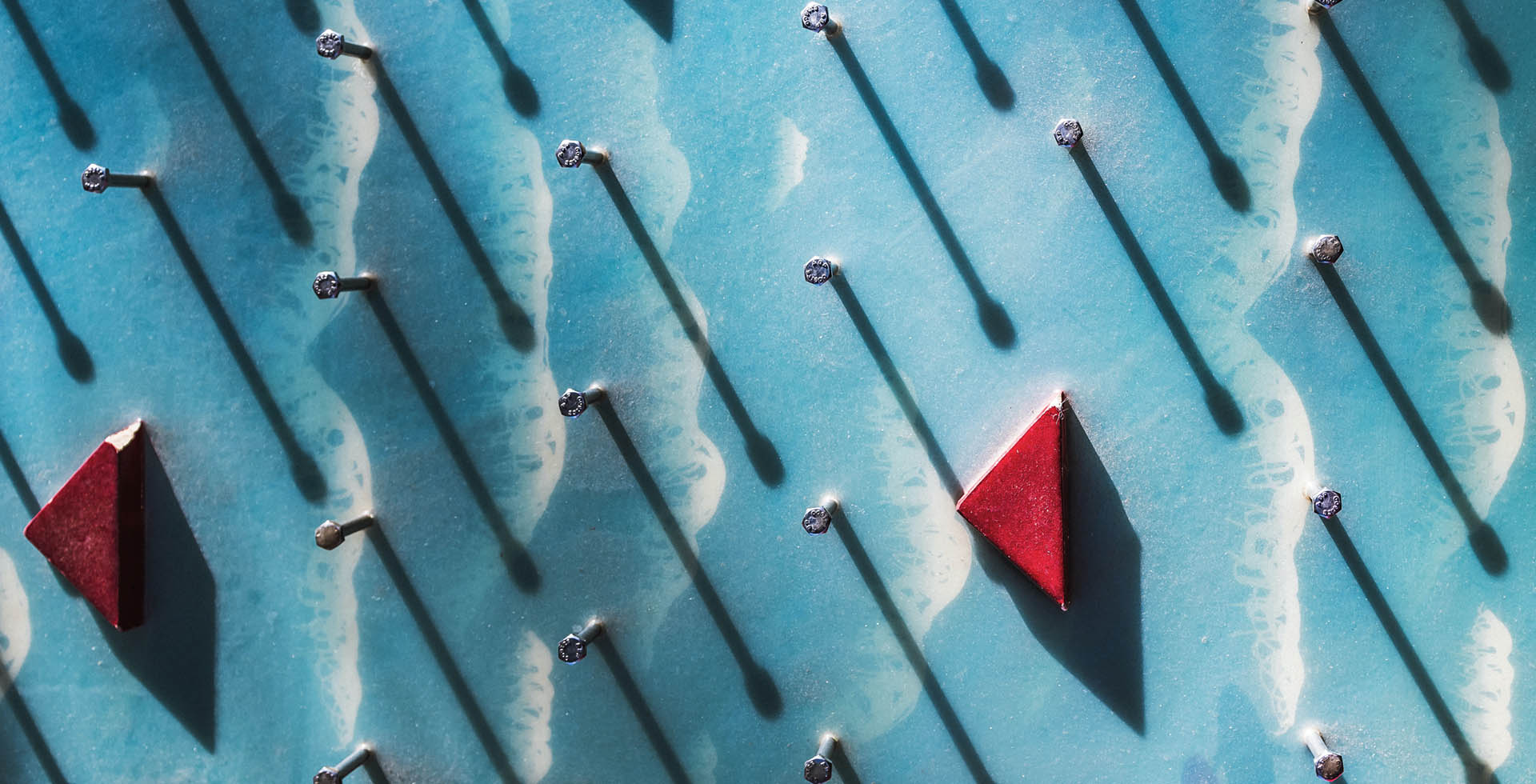 A roguelike is a genre of game where you repeatedly go through a series of randomly generated stages with no guarantee of victory. One time you might have an amazing run where you get all the best items and blast through even the most difficult challenges, while another time you might get unlucky and struggle upwards, only to eventually fail. The fun lies in the variety and the challenge of making the best out of what you encounter.
We envision a mode like this for Duple Dragon where you would play through a series of increasingly difficult stages, collecting Powers along the way. You could upgrade those by collecting multiples of the same Power, and much of the strategy would be trying to put together the most effective Power setup you can to be able to complete all the stages.
Tell us what you think
Do any of these options sound like something you'd love to play? We want to hear about it. Tell us what you think at support@trippingwhale.com, and your feedback could be the difference between a feature being prioritized or not in the future.
Thanks for Reading
Now you know where we stand with the game and what our plans are for the near and far future. We hope you'll continue to follow our progress as we work to make Duple Dragon a success. For now it's time for us to get back to marketing the game. If you've helped promote the game by word of mouth, purchased something in the game, or even just played it, we are very grateful for you. You are directly helping us and the future of development. Thank you.
– Caleb, Ian, and Souren