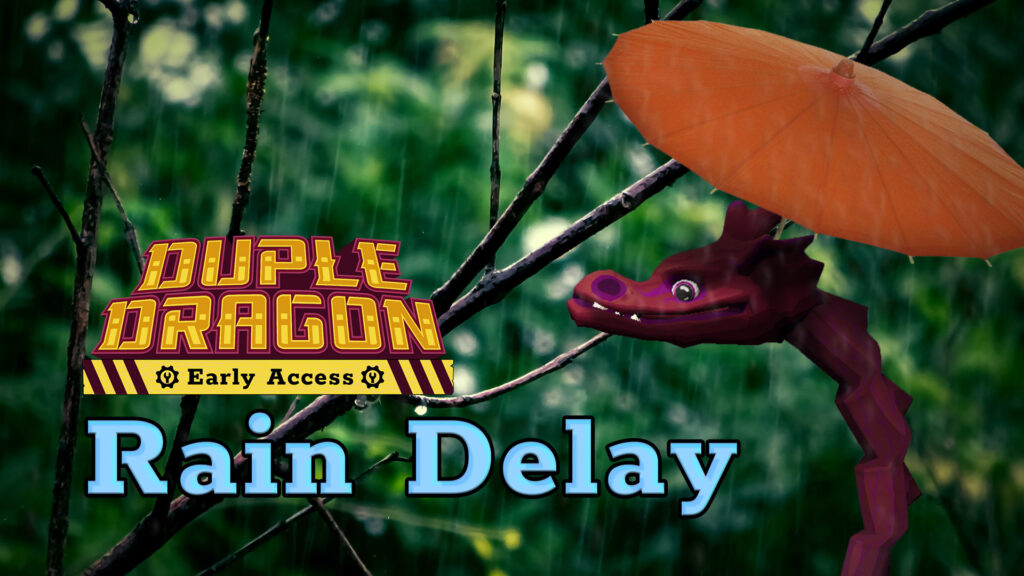 Rain Delay on Early Access Launch
Small Delay on Early Access

We previously announced that Early Access would be beginning today. Unfortunately we've had a few last minute technical difficulties to work through and we're going to have to delay the launch by hopefully only a day or two.
When is the New Release Date?
The game is already feature complete and working great overall. The last issues are primarily related to Android and iOS-specific bugs. What this means is we are very close and expect to be done by today or tomorrow.
Once we're done testing and fixing things on our end, the game will need to go through approval with Google and Apple, which is out of our hands. Usually it takes around a day from past experience.
To sum up, we can't announce an exact date since some of the process is out of our hands, but we expect to release within the next few days.
Make sure you're subscribed to our mailing list so you can get a free in-game gift when the game goes into Early Access.