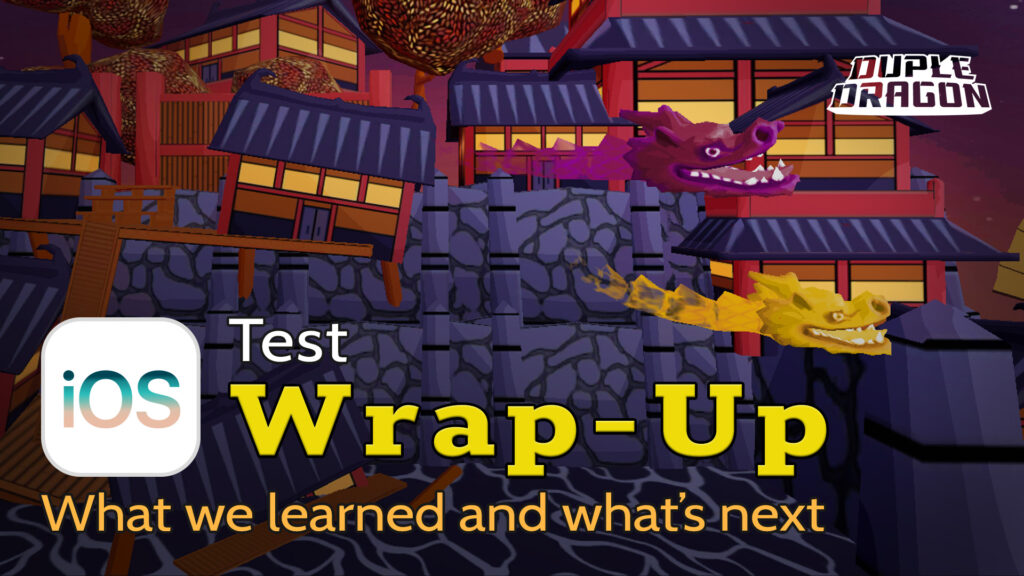 Thank You to Our Testers
Our first iOS test wrapped up yesterday night, and we wanted to extend our sincere gratitude to all of you who took the time to give it a shot and send us your feedback. We learned some valuable insights from you and we wanted to give you a window into our takeaways from the test.
If this is your first time checking out our blog, thanks for taking a look. We release a new post on the 10th of every month so we hope you'll check back in with us for the next one, too.
Lessons Learned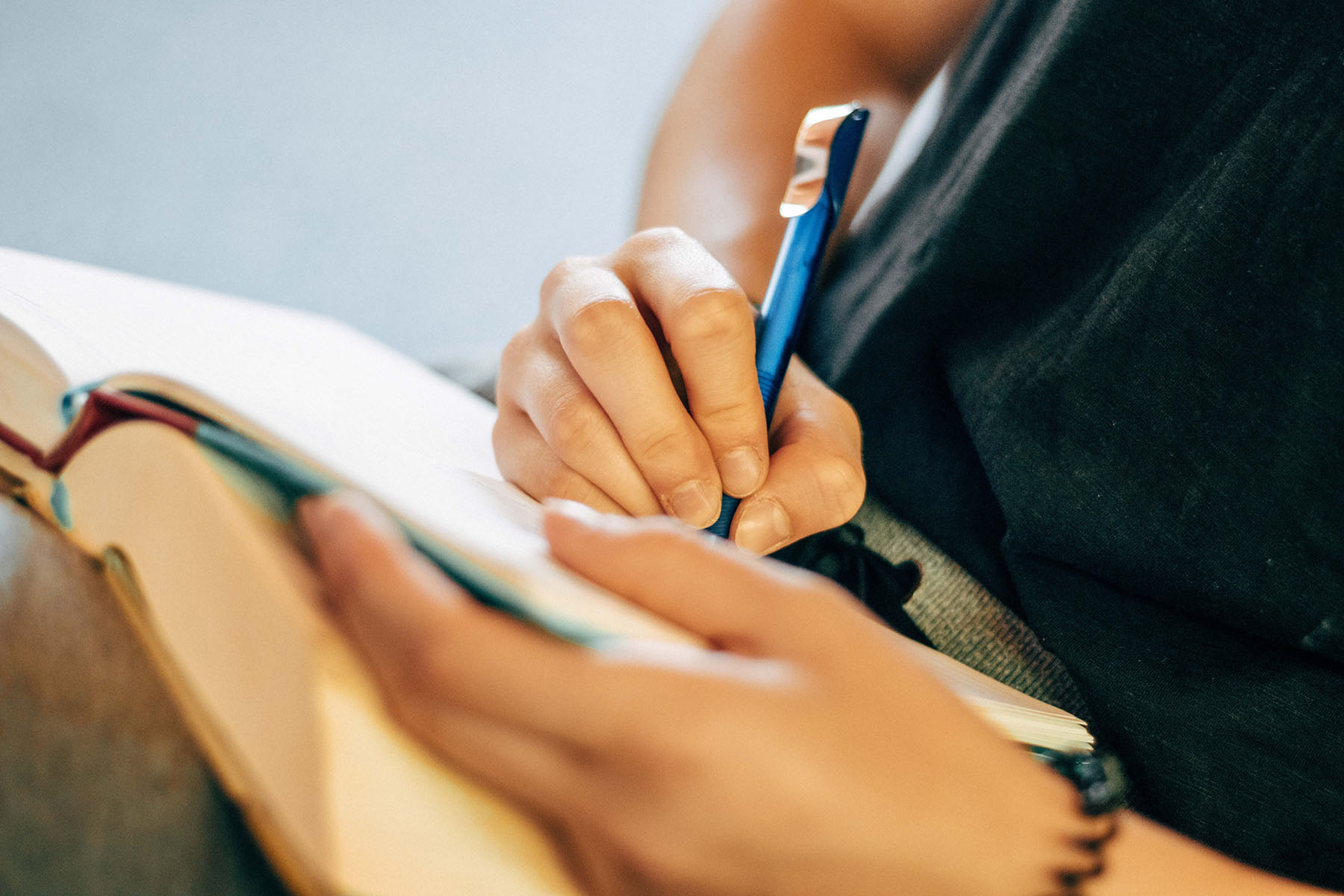 This test had three main objectives for us:
Make sure the game runs on iOS and identify issues unique to the new platform.

Gauge reactions to our redesigned controls.

Hear the response to our changes to winning and losing.
We achieved these objectives, and thanks to our testers, gained some other great insights on top of them. So what were our main takeaways?
There Were Some iOS Specific Issues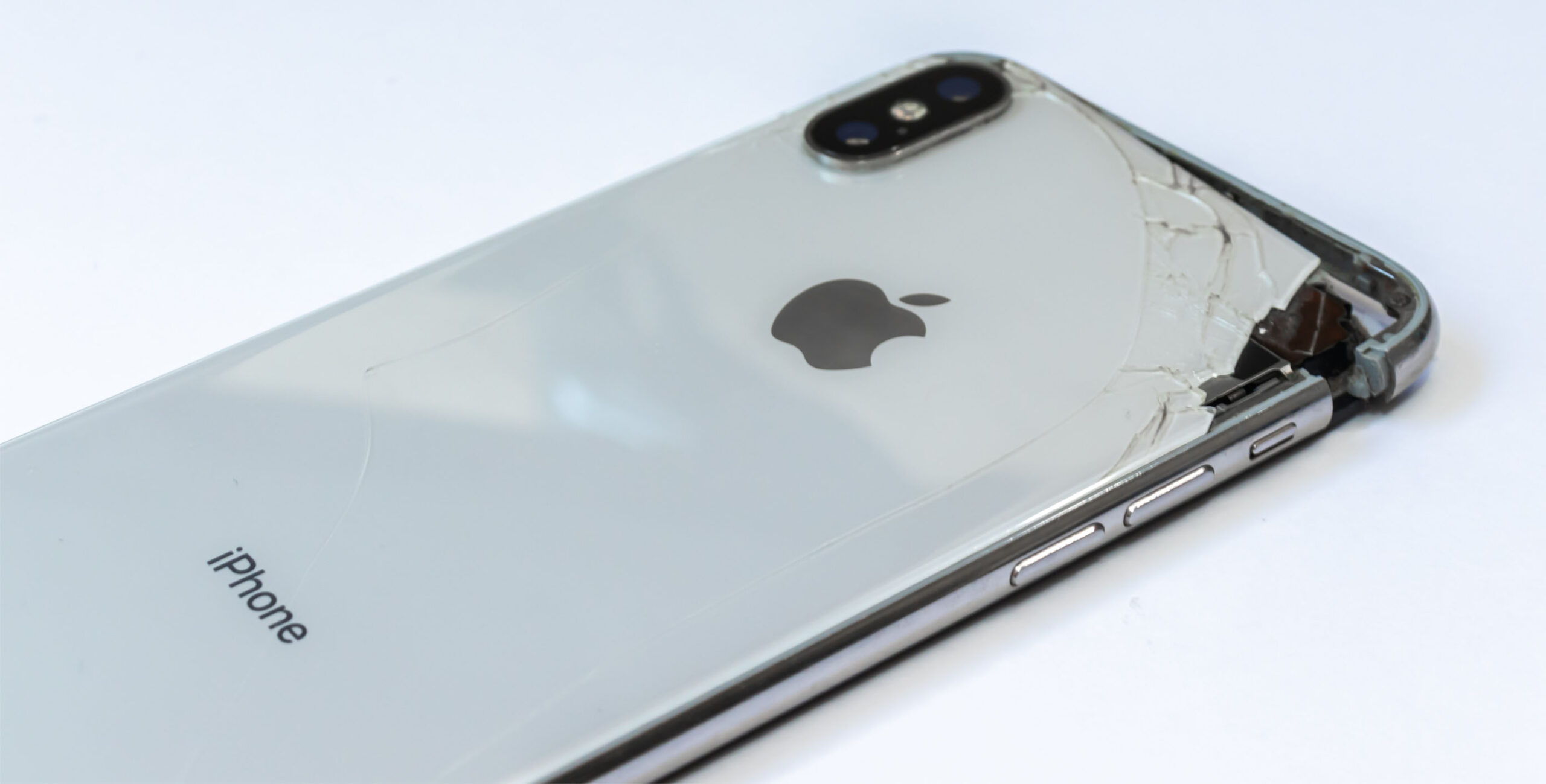 As a small team, we only have access to a very small number of devices to test on. We rely on our testers to let us know about issues on other devices. Thanks to this test, we heard about two major issues unique to newer iOS devices:
Swiping up from the bottom of the screen closes the app, which overlapped with the location of our new controls, causing accidental closures.

The top notch on some newer iPhones covered up the in-game timer.
We wouldn't have learned about these major issues without our testers' help, so thank you again to those who let us know. We will be resolving both of these issues in a future version.
Controls are Greatly Improved, but Need Some Polish
In our previous tests of the game, you dragged up and down on the screen to move your dragons. Despite the intuitiveness of this control scheme, it wasn't smooth enough and players nearly universally disliked it. This was a major focus for us in the time since our previous test.
This time we tested out a new system where you drag your thumbs over a set of three buttons on each side of the screen, one for each lane the dragon can fly to. While this new style does add a bit more visual clutter on screen, we found that it provided much higher precision, and was still quite intuitive to use. Overall the reaction to this new control scheme was a vast improvement from our previous attempts.
Despite the improvement, there is definitely room for polish. We heard that the position of the controls was uncomfortable for some players, and we plan to allow you to move their position up and down through the options menu. We also heard that some players didn't find them to be as responsive as they would like, so we will be investigating this as well.
The Menu Experience (Especially Powers) is Problematic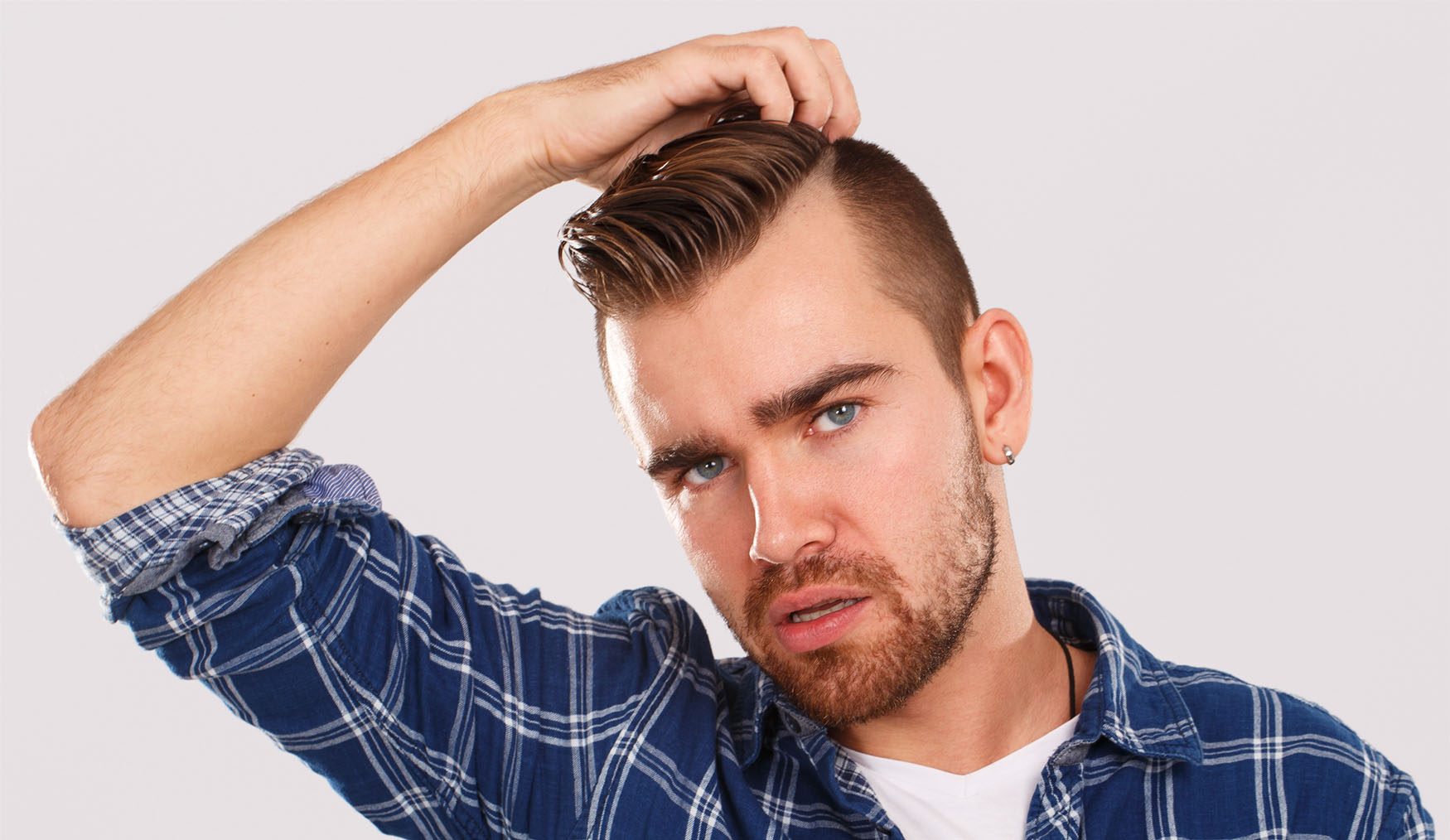 We got some criticism of the overall flow of going through the menus, and we hear you. This was especially true of the Powers menu. It's not a great experience to be told to return to the main menu to unlock and equip newly trained powers. Powers are a lot of fun to use, and we want it to be enjoyable to interact with the system.
In the future we will be looking for ways to smooth out the menu and UI-side of the power experience.
The Core Experience is Solid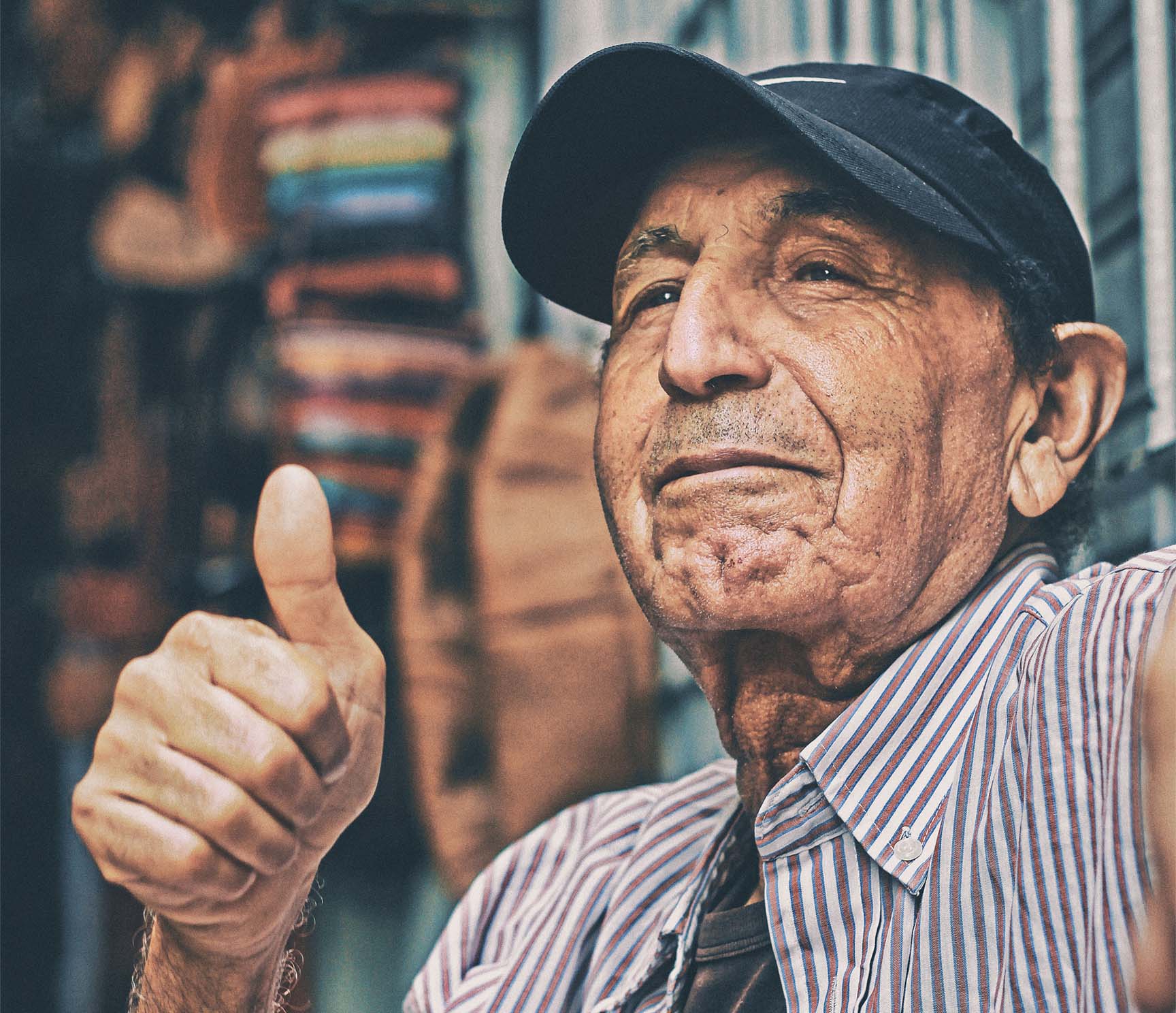 The final and most inspiring takeaway for us is how well all our testers liked the core experience of the game. We made some major changes to how winning and losing worked this time around — you can read about this in our previous blog post — and the reaction to it was overwhelmingly positive.
Feedback this time around was very focused on the edges of the experience, not the core, which was a big change from our previous tests which had some more foundational issues. We are so pleased to hear this, and we can't wait to get the game released to all of you so you can continue to enjoy the experience.
What's Next?
Much of the game is nearing completion at this point, and our primary focus going forward will be to expand the amount of content available to play.
Those of you who have tested the game know that we only offered a few stages to play through so far.  We are building a robust procedural stage generator that will allow us to release new stages frequently and in larger numbers. We have big plans for this system, and will reveal more about it once we are further along building it. 
That's going to do it for today, thank you again to all of our new iOS testers. You'll hear from us again next month on the 10th when we release our next blog.
From all of us at Tripping Whale, take care!
– Caleb, Ian, and Souren